About
Rogers Group Specialty Products
A division of Rogers Group Inc.
Founded in 1908, Rogers Group Inc is the largest privately owned aggregate (graded stone, sand and gravel) company in the United States. Rogers Group Specialty Products is a division of Rogers Group Inc that specializes in processing high quality limestone into fine gradations of calcium carbonate. Our products are used in various industries and applications. 
We process our calcium carbonate in two locations that offer the ideal limestone chemistry of calcium carbonate. One production facility is at our original quarry in Bloomington, Indiana, and the second facility is in Princeton, Kentucky. 
Bloomington Specialty Products is proud to be a certified Safe Feed/Safe Food facility. Click the button below to get a certificate of authenticity (COA) and our safety data sheet (SDS), or a copy of our most current Safe Feed/Safe Food certification.
Calcium Carbonate
We process a high-purity calcium carbonate ideal for agriculture, animal nutrition, and other industrial uses at our Bloomington, IN and Princeton, KY quarries.
Multiple Gradations
We produce a variety of gradations of calcium carbonate to accommodate the specifications for each market.
Our team of quality control experts and production staff work together to ensure the consistency and quality of our fine grind products on a daily basis.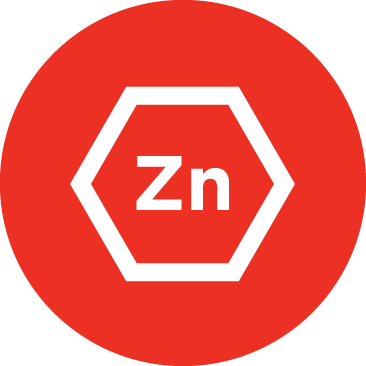 BLOOMINGTON, INDIANA
Bloomington, Indiana is known for its high-quality limestone. Rogers Group Inc. has been operating in Bloomington since 1908. This area has been noted to have the highest quality quarried limestone in the United States. All five gradations are processed at this location.
PRINCETON, KENTUCKY
Our quarry in Princeton, Kentucky sits on a bed of premium limestone and produces rock dust and mineral filler which is ideal for glass, coal mining, resin, fertilizer, cosmetics, plastics and paint.
Our customer service team is ready to serve your needs and help make your supply chain run smoothly.
Talk to Mia Burton to inquire about our products or ordering.